Red Dot


Self Storage Features

Convenient. Affordable. Safe. Exceptional services. That's what you get when you rent a storage unit at Red Dot Storage in Saint Louis, Missouri, near Breckenridge Hills. You'll also have access to your personal belongings and business items 24/7, 365 days a year. Plus, month-to-month rentals, ground-level units, and well-lit driveways mean you have the flexibility and the maneuverability to move in and out on your timetable. Our secure facility is also fully fenced, with 24-hour digital surveillance. You can rest easy knowing your belongings and business goods are protected.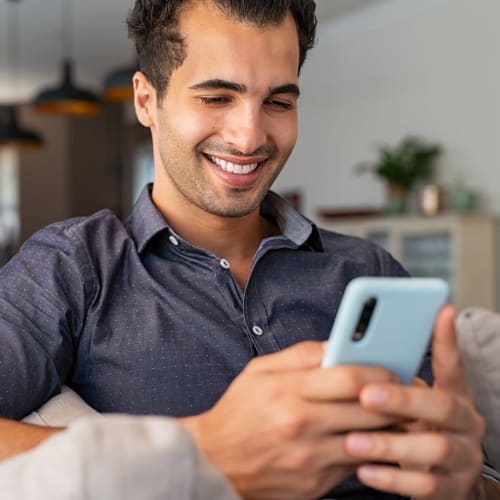 Ideal Location


Convenient Access

Because convenience is key to everything you do, Red Dot Storage's Saint Louis location makes it easy to access your stored items from St. Charles Rock Road. And when you need to pick up your items for a trip across town or the country, you'll find Phillips 66 nearby to fuel up and hit the road. Convenient and easy – that's the Red Dot way.