Red Dot Storage


Facility Features

Don't settle for less. Red Dot Storage in Zion, Illinois, is your go-to choice for all things self storage. Our facility is decked out with great features to save you time and simplify the storage process. Offering month-to-month rentals, online bill payment. Red Dot gives you the flexibility you need to make your move on your terms. You'll also find benefits like ground-floor units with drive-up access, wide, well-lit driveways, and 24-hour digital surveillance.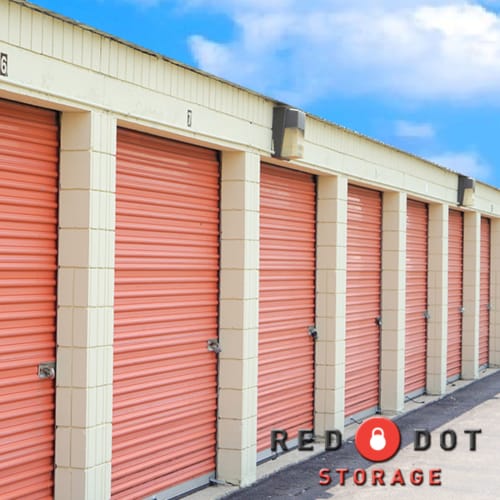 Convenience Is Everything


Ideal Location

Our month-to-month facility in Zion  Located near Metcalf Machine, Red Dot offers quick access to major thoroughfares like Rosecrans Road, so you can swing by anytime that fits your schedule. You can also easily fuel up on gas at the nearby Phillips 66. Quick. Easy. Convenient. That's Red Dot Storage.